Ultimate Nutrition Micronized Creatine - 300g
99071000569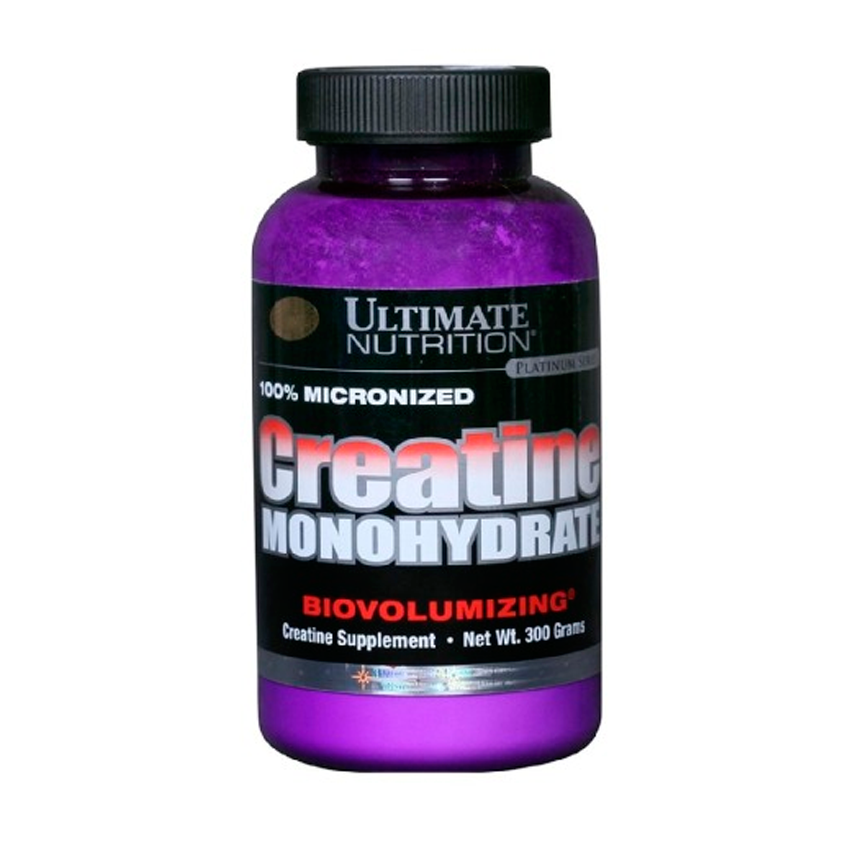 ULTIMATE NUTRITION CREATINE MONOHYDRATE
The more energy the muscles store, the better they can perform in events, which require intense, immediate energy, such as weightlifting, sprinting, jumping, football, hockey and soccer. Since creatine is stored in the muscle as creatine phosphate, intake of supplemental creatine can increase the production of energy that enables muscles to perform at higher intensity. While the body produces its own supply of creatine, it is not sufficient to supply the muscle with the added energy necessary for intense performance.

The benefits of creatine supplementation for endurance athletes have been actively researched. This research has established that creatine can, in fact, extend endurance at a relatively high dose of 20 grams per day. Creatine increases the muscle mass and muscle girth if taken along with a sustained exercise regimen. Initially it may also increase weight due to gain in the muscle mass. This increase may slow down some people, especially swimmers. The "slowing down" may be due to the highly aerobic nature of this exercise and should be reversible after sustained exercise.
How To Use :
Directions: As a dietary supplement, take one rounded teaspoon, approx. 5 grams two
times a day, evenly spaced, on an empty stomach.
Optional 8-week creatine monohydrate loading and maintenance cycle:
Week 1: Loading (20g/day)
Weeks 2-5: Maintenance (10g/day)
Weeks 6-8: Off (no creatine)

Repeat Cycle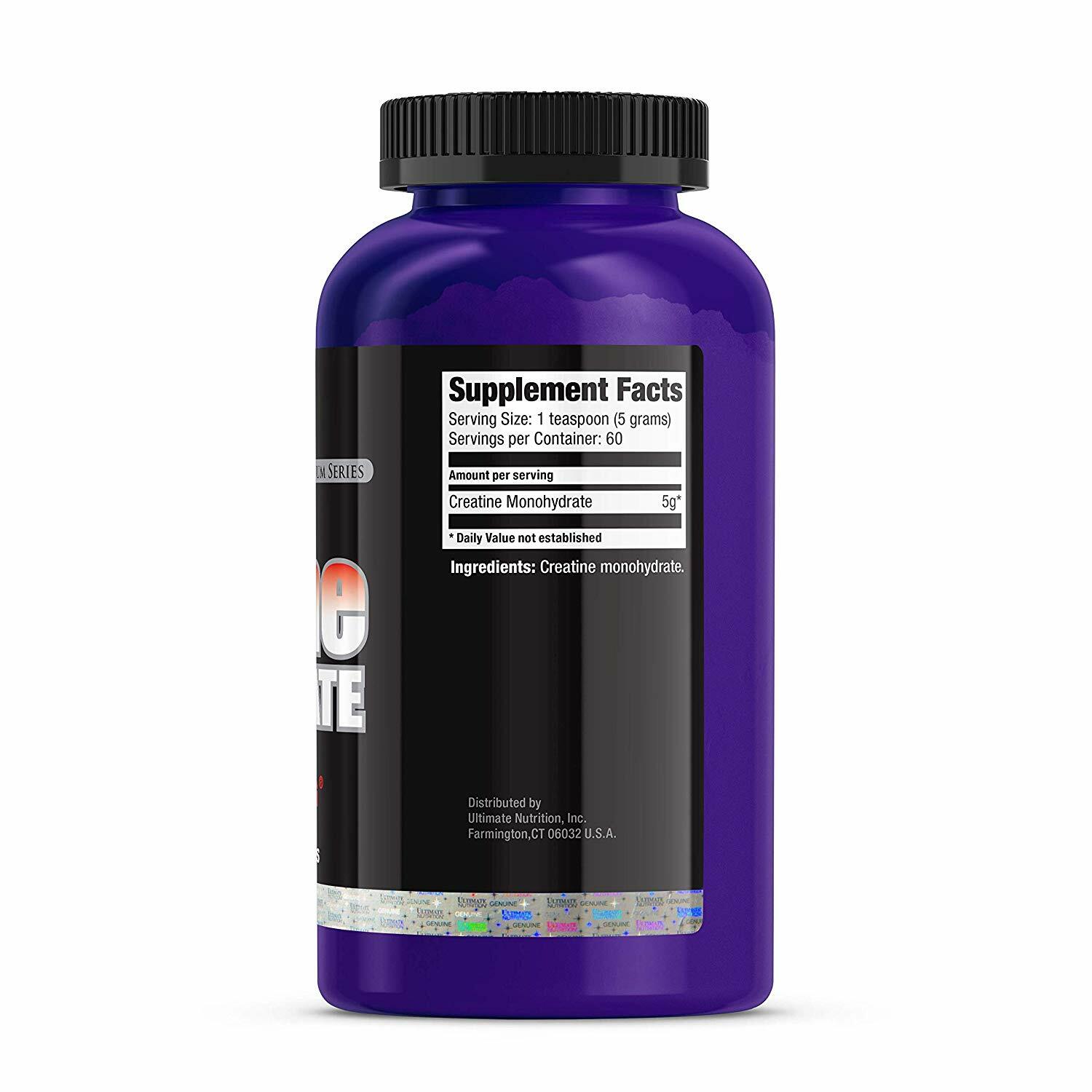 VAT Registered 0-8335-51002-73-1
We generally will ship and send the tracking number for your whey protein and supplements within 30 minutes of your order during regular business hours! (Excluding public holidays).
PhuketHealthShop.com was founded in 2009 by Nai Harn Gym with the simple idea of providing affordable whey protein, bodybuilding supplements, and vitamins to people living in Thailand. What began as a very small operation shipping only a few orders a day, has steadily grown into a business serving over 50,000 customer across Thailand in just 7 years.
PhuketHealthShop.com is now pleased to carry over 200+ whey protein and supplement products from leading companies such as Optimum Nutrition, Universal Nutrition, MuscleTech, Ultimate Nutrition, Six Pack Fitness, and Grizzly Fitness to name a few.
We offer fast FREE Shipping*, and unparalleled reliability and trust our customers have come to expect.