Yes! We are 100% Operational and Ready to Serve Our Customers During Covid-19
Ultimate Nutrition ISO Sensation 2lb
99071002808(base)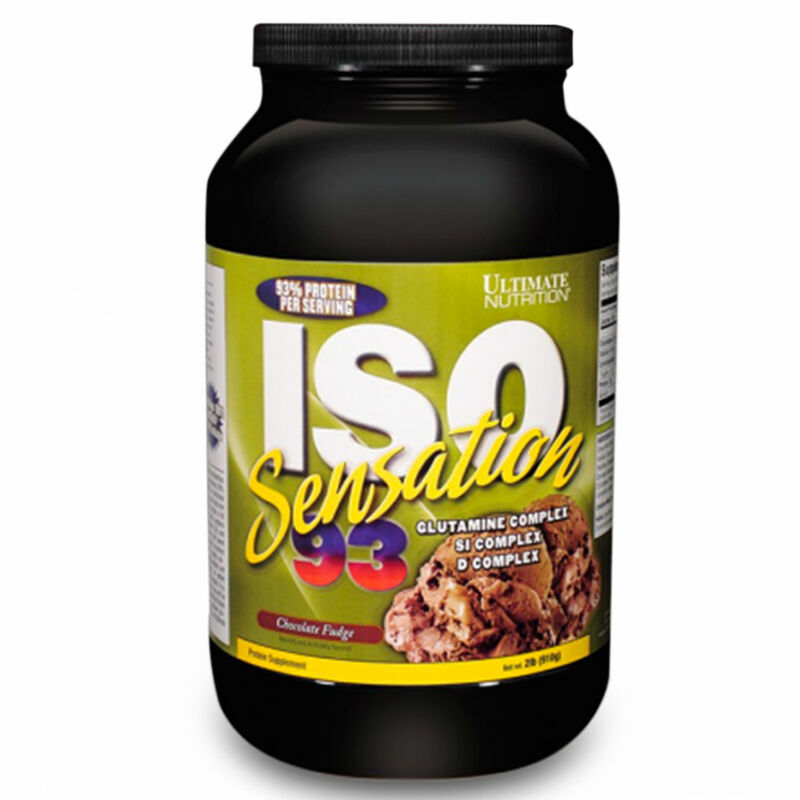 High Quality Whey Protein Isolate:
ISO Sensation® 93 contains 100% IsoChill® Whey Protein Isolate. IsoChill® is a functional whey protein isolate, processed by a novel ultra-low temperature micro-filtration process. It contains a full balance of undenatured bio-active whey proteins, including immunoglobulin (IgG), lactoferrin (Lf), and glycomacropeptide (GMP). It is derived from sweet whey, membrane-filtered, and spray-dried by indirect heat, to ensure the highest product quality.

Prevent Muscle Breakdown:
ISO Sensation® 93 includes a glutamine complex to help preserve muscle mass and improve nitrogen balance. It is easily-absorbed and bio-available, peptide-bonded glutamine, N-acetyl L-glutamine and Glutapure® which enter muscle cells fast, break down to free glutamine, and perform essential metabolic functions.

Build More Lean Muscle:

Optimizing insulin metabolism can support the muscle-building process. Our SI complex includes alpha-lipoic acid, d-pinitol and 4-hydroxyisoleucine. These ingredients are effective in improving insulin efficiency and sensitivity, and copying insulin's effects on muscle. A greater uptake of blood sugar by muscles could lead to enhanced glycogen synthesis and ultimately greater lean muscle gains. In the end, they all favor better uptake of creatine, glucose and amino acids, and they enhance muscle recovery and growth without excess sugar consumption.

Fast Delivery and Easy to Digest:
Our enhanced delivery system includes D complex: a blend of the digestive aids protease and lactase for superior digestibility, ensuring maximum absorption and utilization of the nutrients in this formula. These enzymes contribute to the health of the digestive tract and can increase the utilization of whey protein. Try a gourmet-flavored ISO-Sensation® 93 today and you'll be hooked.

Get the Facts:
30g Protein
93% Protein per serving
Contains 98% IsoChill® Whey Isolate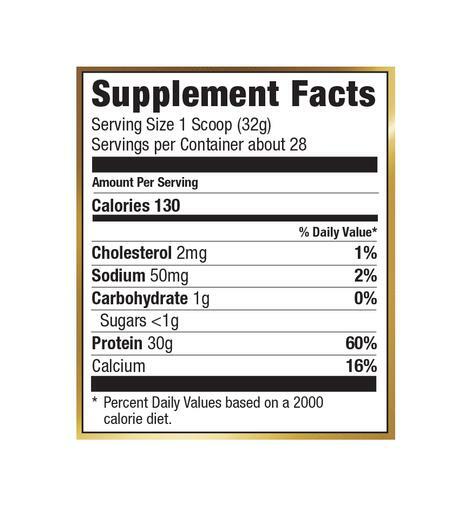 VAT Registered 0-8335-51002-73-1
We generally will ship and send the tracking number for your whey protein and supplements within 30 minutes of your order during regular business hours! (Excluding public holidays).
PhuketHealthShop.com was founded in 2009 by Nai Harn Gym with the simple idea of providing affordable whey protein, bodybuilding supplements, and vitamins to people living in Thailand. What began as a very small operation shipping only a few orders a day, has steadily grown into a business serving over 50,000 customer across Thailand in just 7 years.
PhuketHealthShop.com is now pleased to carry over 200+ whey protein and supplement products from leading companies such as Optimum Nutrition, Universal Nutrition, MuscleTech, Ultimate Nutrition, Six Pack Fitness, and Grizzly Fitness to name a few.
We offer fast FREE Shipping*, and unparalleled reliability and trust our customers have come to expect.