Yes! We are 100% Operational and Ready to Serve Our Customers During Covid-19
Sunwarrior Clean Keto Protein Peptides 750g
814784026886(base)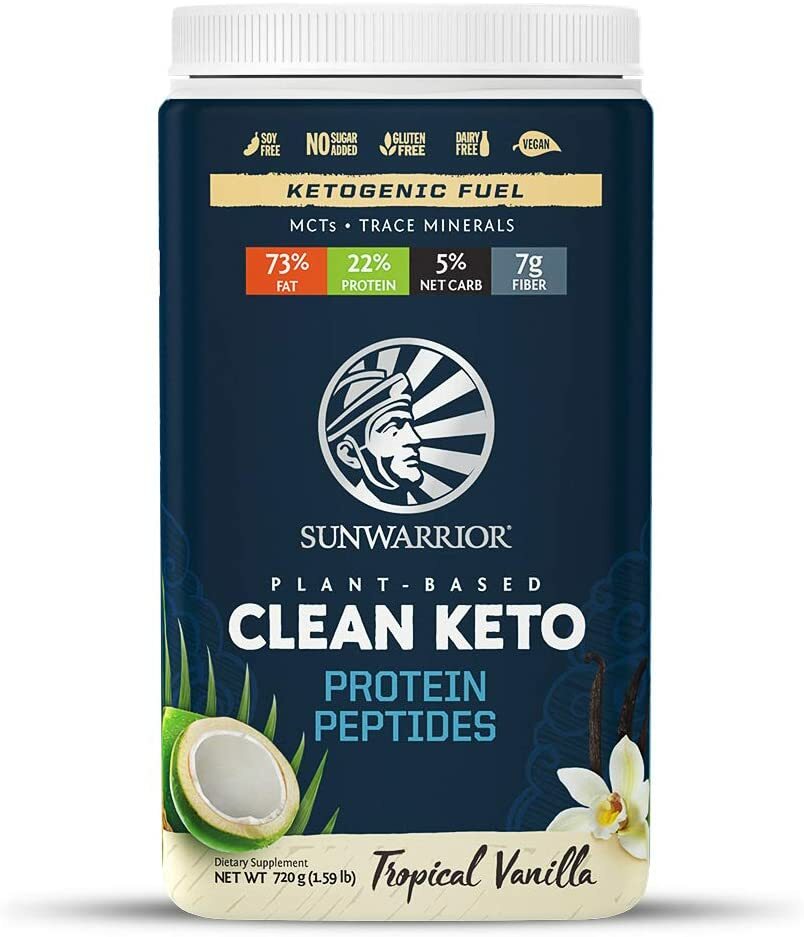 New!! 100% Plant-Based Clean Keto Protein Peptides
Burn Fat As Fuel
Clean fat from Coconut MCT Oil combined with fava bean protein, fermented pea protein, and protein peptides from fermented brown rice provides fast energy and helps curb cravings. We've included essential vitamins (no synthetics), and minerals our bodies require.
Staying in Ketosis is now Clean & Easy!
Just add water
Sunwarrior has created a clean and easy way to stay in Ketosis with our unique protein blend and clean, keto-supporting ingredients. Lose weight and improve energy levels, metabolism, and overall health with our expertly crafted Clean Keto Protein Peptide solution.*
Eating a ketogenic diet (high fat, moderate protein, low carbs) puts your body into a state of ketosis where your body burns fat as energy, instead of sugar. When your body enters ketosis, both your blood sugar and insulin levels drop. This drop allows the fat cells to release the water they've been storing. With the water gone, the fat cells are now small enough to enter the bloodstream and be used as energy.
Sunwarrior's synergistic blend of healthy fats, plant-based protein blend, essential vitamins, and Aquamin™ come together in a powerful combination to help you burn fat, control your cravings, stay focused, and have the energy you need to crush the goals you have set for yourself!*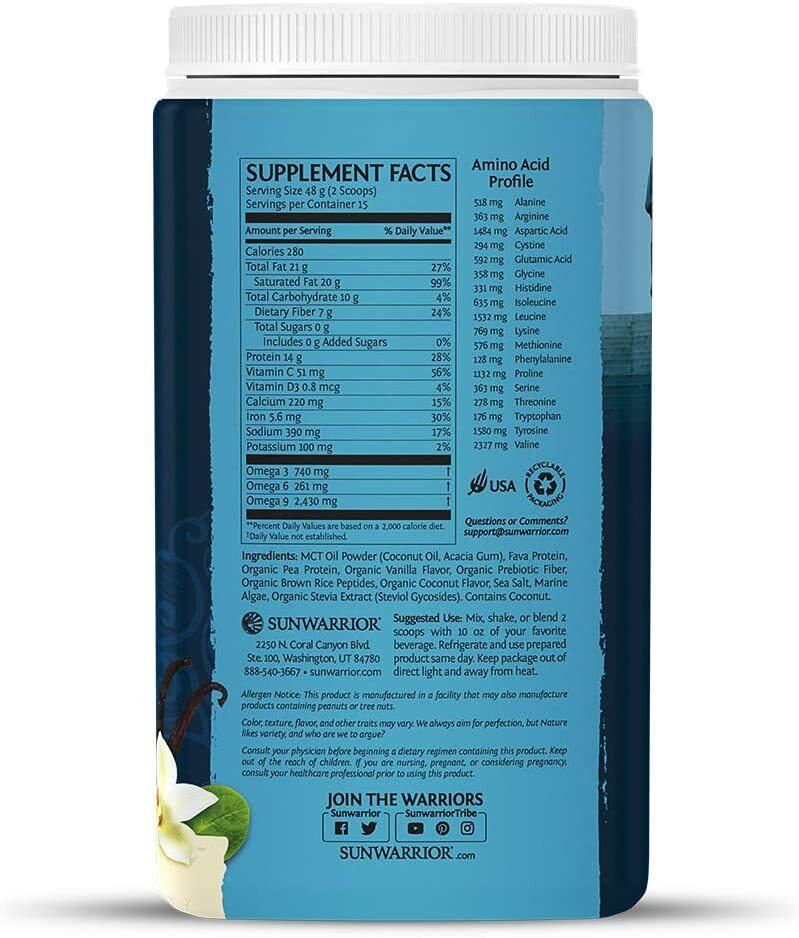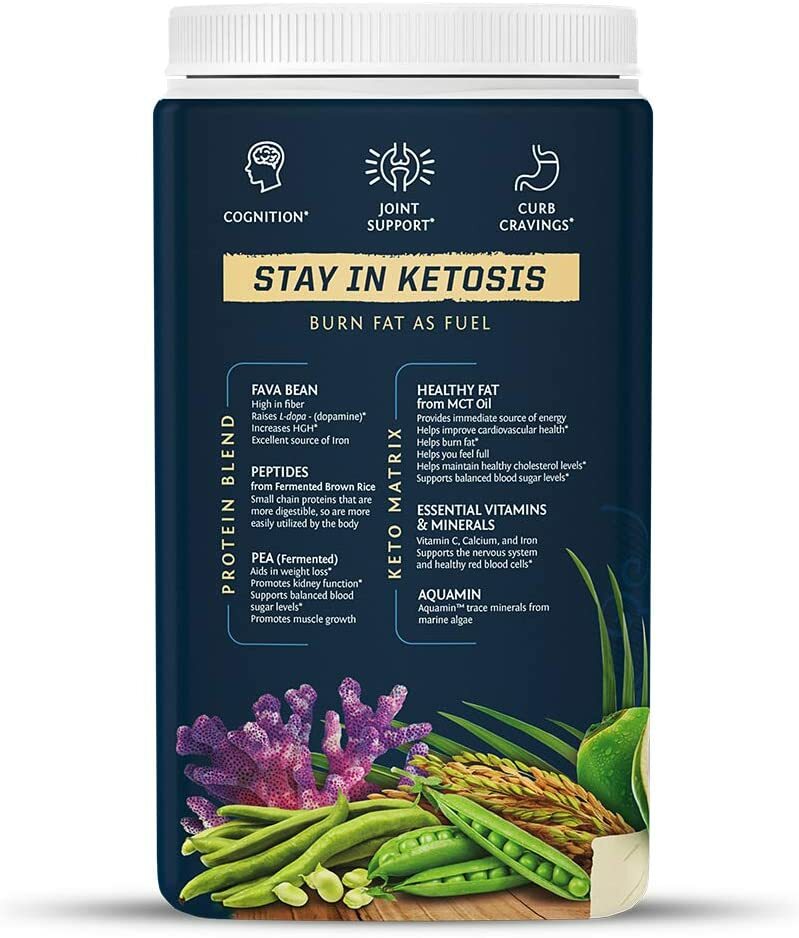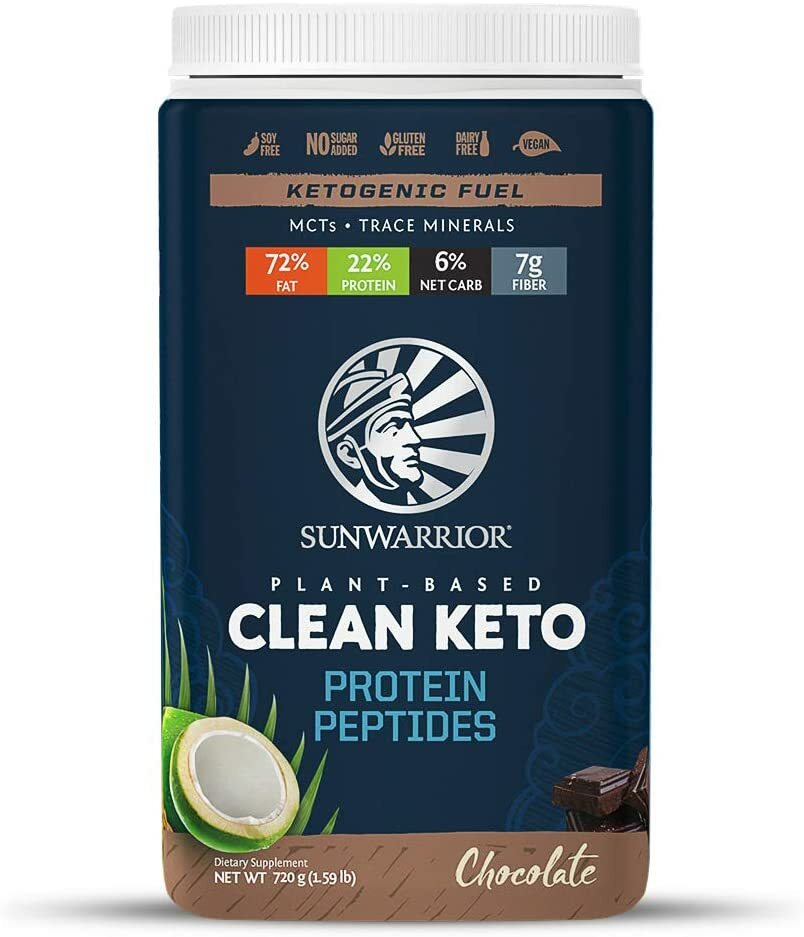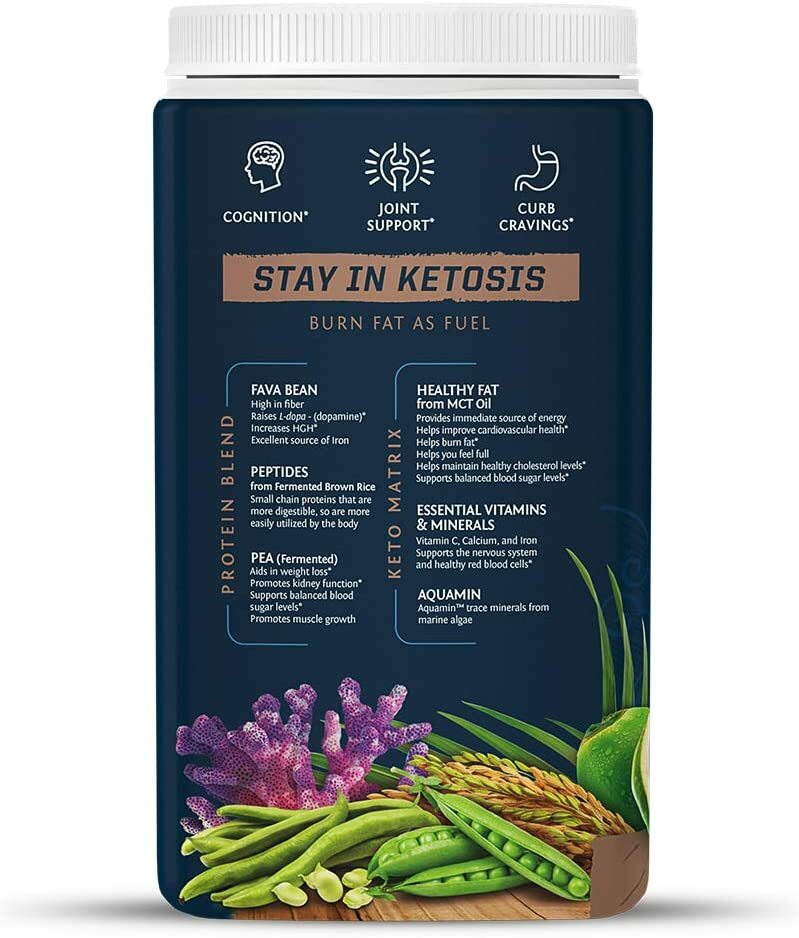 VAT Registered 0-8335-51002-73-1
We generally will ship and send the tracking number for your whey protein and supplements within 30 minutes of your order during regular business hours! (Excluding public holidays).
PhuketHealthShop.com was founded in 2009 by Nai Harn Gym with the simple idea of providing affordable whey protein, bodybuilding supplements, and vitamins to people living in Thailand. What began as a very small operation shipping only a few orders a day, has steadily grown into a business serving over 50,000 customer across Thailand in just 7 years.
PhuketHealthShop.com is now pleased to carry over 200+ whey protein and supplement products from leading companies such as Optimum Nutrition, Universal Nutrition, MuscleTech, Ultimate Nutrition, Six Pack Fitness, and Grizzly Fitness to name a few.
We offer fast FREE Shipping*, and unparalleled reliability and trust our customers have come to expect.