Yes! We are 100% Operational and Ready to Serve Our Customers During Covid-19
SunWarrior Organic Classic Plus Protein 375g
10086(base)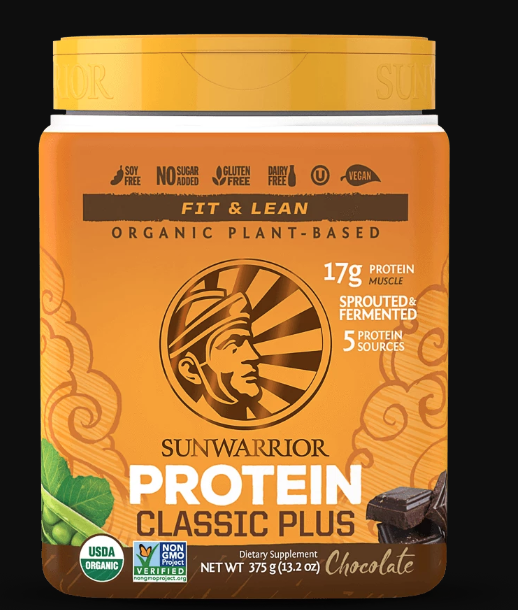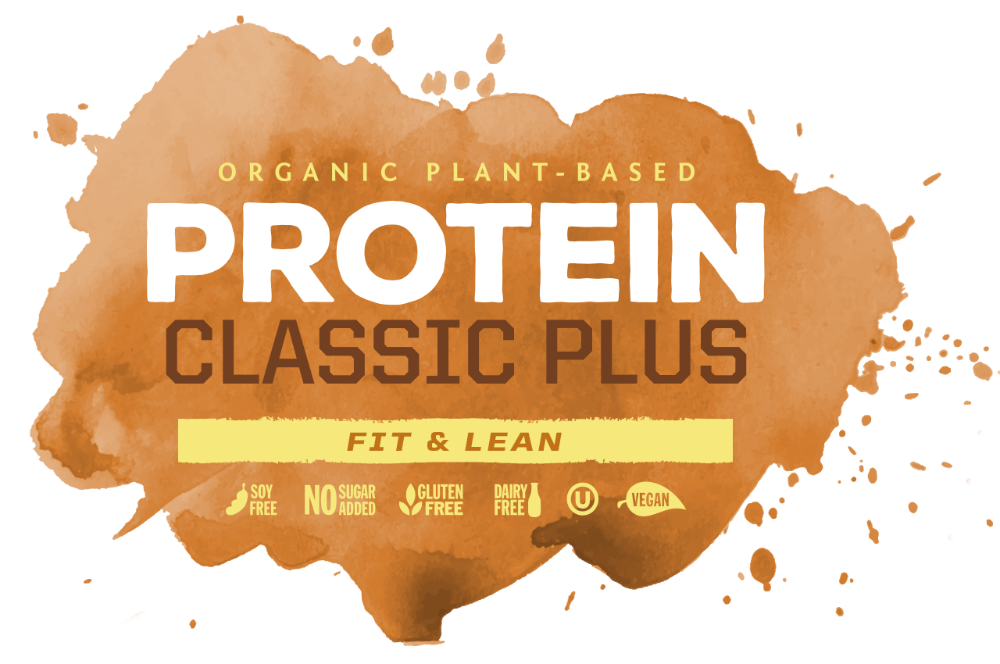 Classic Plus protein is packed with 5 powerful superfood sources. It is gentle on digestion and includes plenty of potent BCAAs and essential amino acids, natural fiber, vitamins, and minerals. this enlightened nutrition is a perfect fit for the discering warrior, who expects a protein to taste as amazing as it makes them feel.
ESSENTIAL AMINO ACIDS WITH A
NUTRIENT-DENSE PROTEIN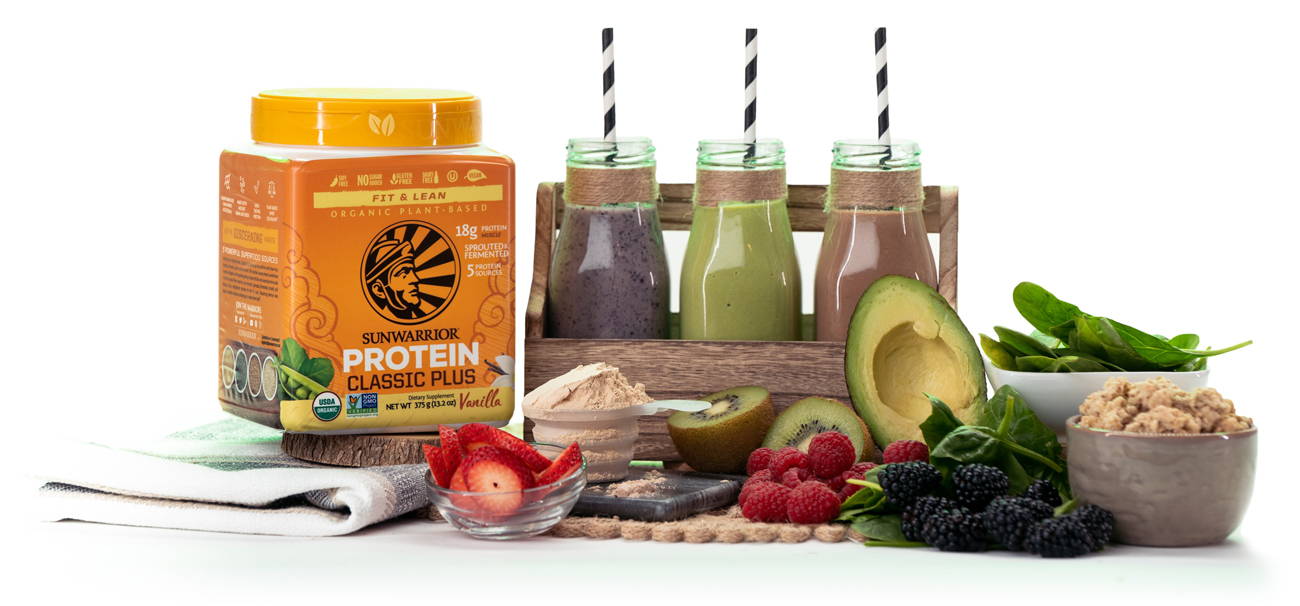 Low in calories, high in fiber, a complete amino acid profile protein with a remarkable amount of BCAAs. Pea protein helps to build and maintain lean muscle mass, which increases the metabolism and burns fat.
Brown Rice (sprouted and fermented)
Brown rice provides complete and balanced amino acids and is naturally high in fiber. Brown rice is hypoallergenic and gentle on your digestive system; it also has a natural fat-burning effect.
An ancient world staple with a similar nutrient profile to quinoa and the same yield as rice, making it a sustainable alternative to other grains and seeds. amaranth is also gluten-free and provides Lysine, adding a perfect complement to the other proteins in Classic Plus.
The Aztecs used these tiny nutrient-dense superfoods for nutrition and fuel. Chia seeds contain both soluble and insoluble fiber, vitamins, minerals, antioxidants, and omega fatty acids.
This gluten-free, grain-like, prebiotic seed completes the amino acid profile in Classic Plus protein and is also beneficial in sustaining microflora and fauna throughout the digestive system. Quinoa was valued by the Incan civilization as a reliable source of protein, fiber, calcium, B vitamins, and minerals.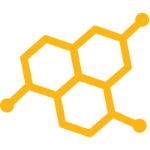 4 GRAMS BRANCHED CHAIN AMINO ACIDS (BCAAs)
BLENDED
ANCIENT SUPERFOODS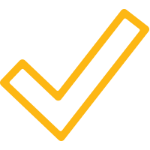 ALKALIZING
AND FAST
ABSORBING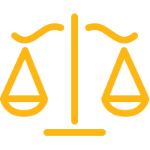 PLANT-BASED
WHEY
EQUIVALENT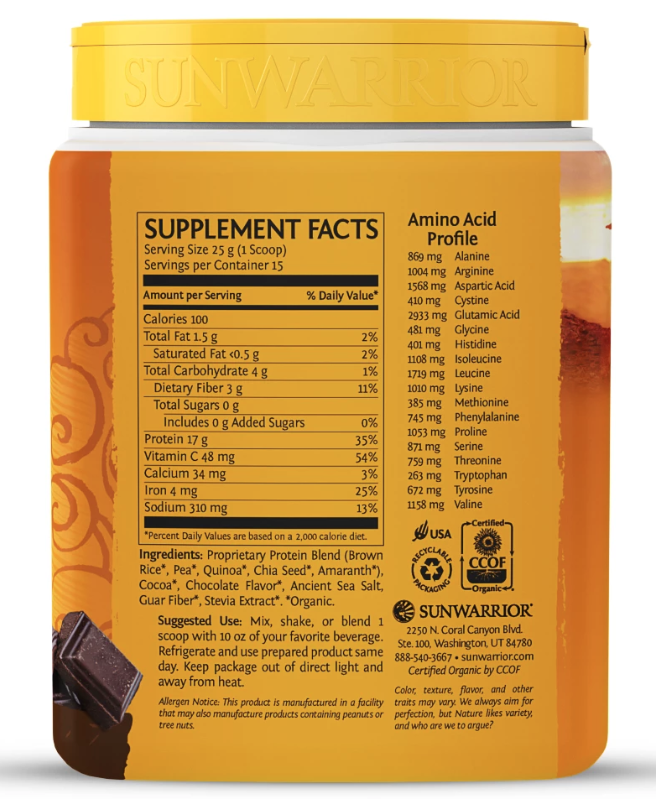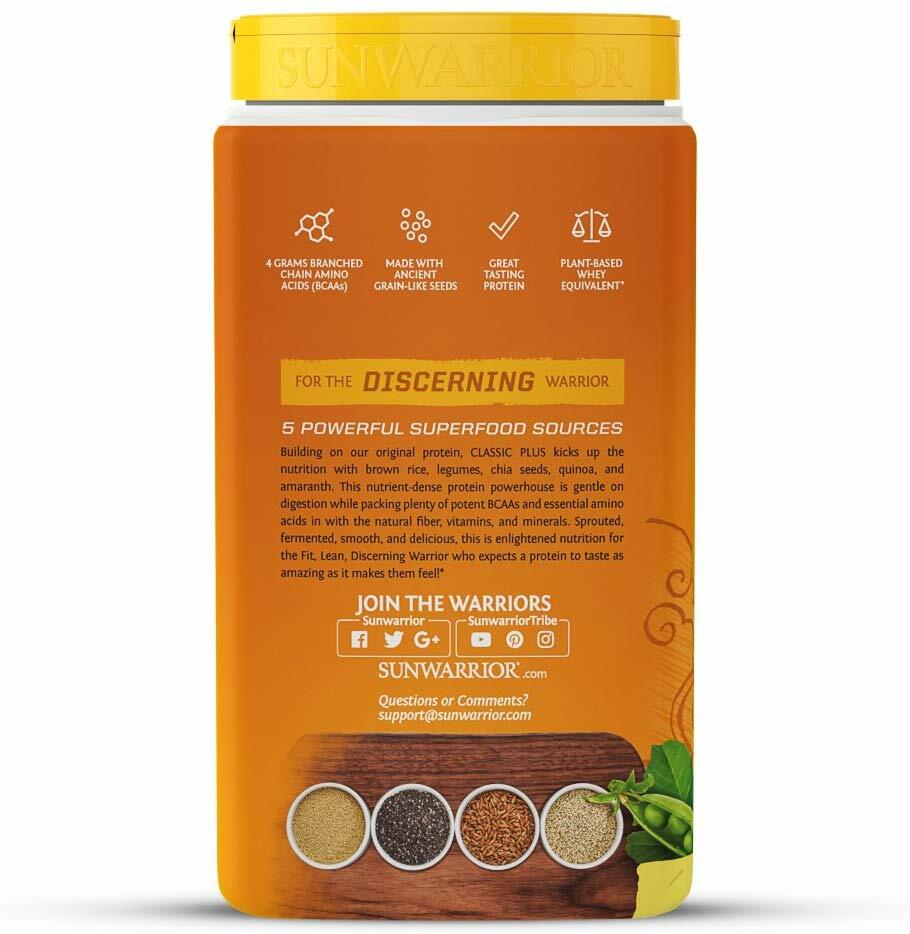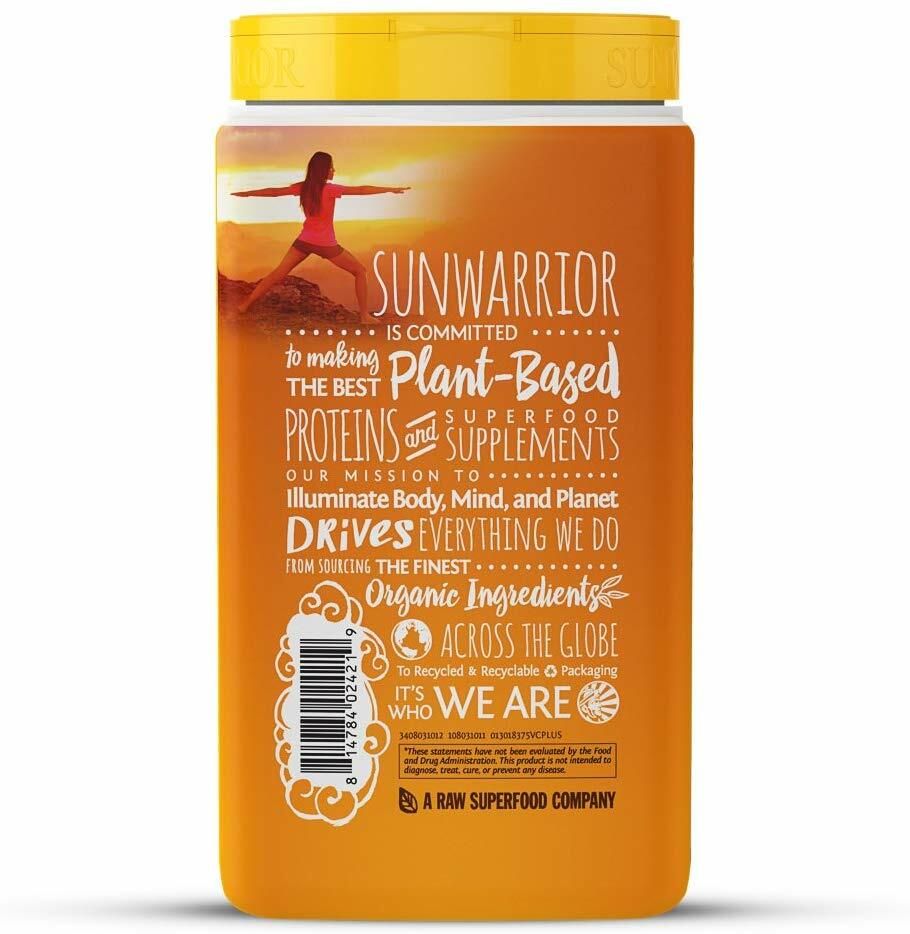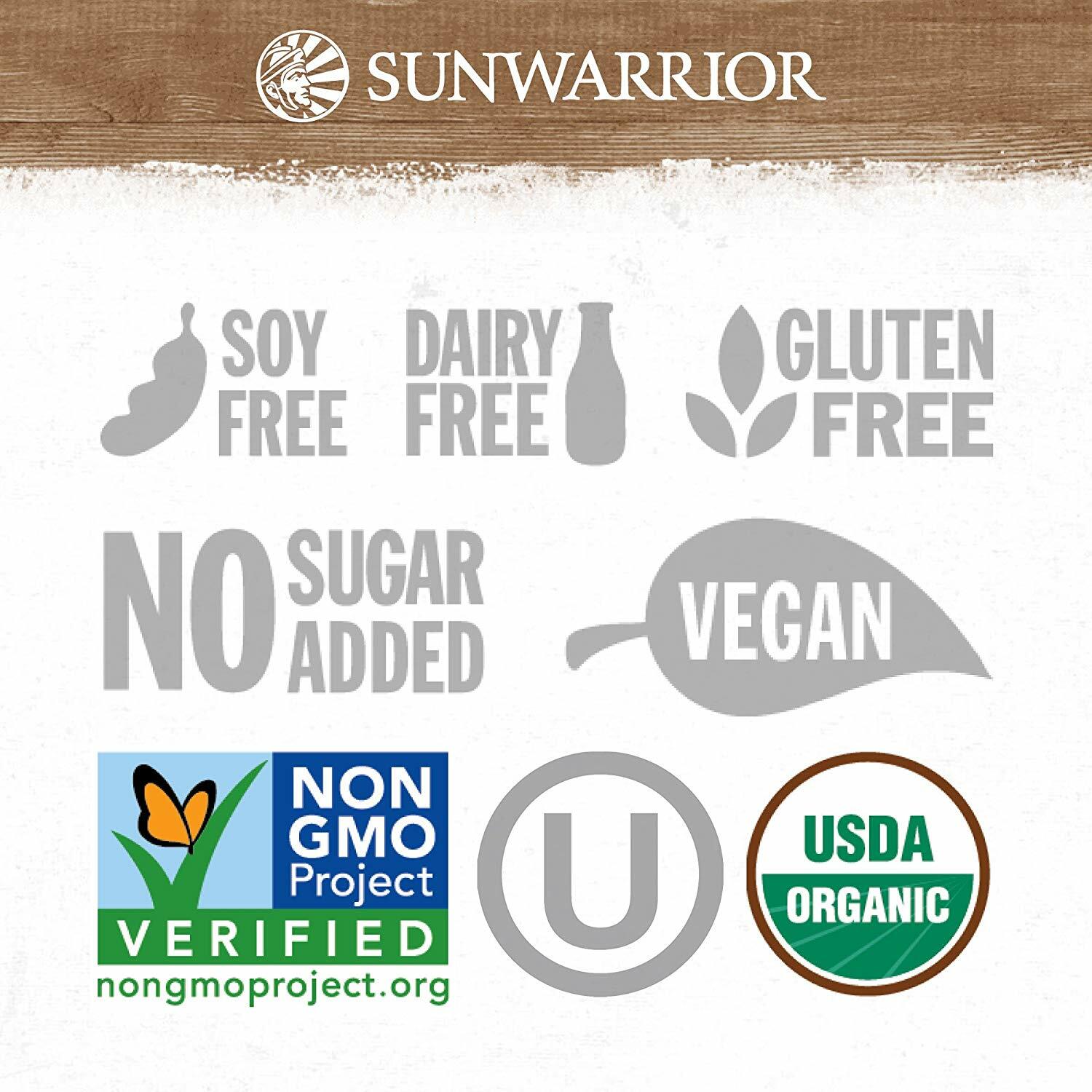 VAT Registered 0-8335-51002-73-1
We generally will ship and send the tracking number for your whey protein and supplements within 30 minutes of your order during regular business hours! (Excluding public holidays).
PhuketHealthShop.com was founded in 2009 by Nai Harn Gym with the simple idea of providing affordable whey protein, bodybuilding supplements, and vitamins to people living in Thailand. What began as a very small operation shipping only a few orders a day, has steadily grown into a business serving over 50,000 customer across Thailand in just 7 years.
PhuketHealthShop.com is now pleased to carry over 200+ whey protein and supplement products from leading companies such as Optimum Nutrition, Universal Nutrition, MuscleTech, Ultimate Nutrition, Six Pack Fitness, and Grizzly Fitness to name a few.
We offer fast FREE Shipping*, and unparalleled reliability and trust our customers have come to expect.