Yes! We are 100% Operational and Ready to Serve Our Customers During Covid-19
Scivation Xtend 30 Servings
1007609(base)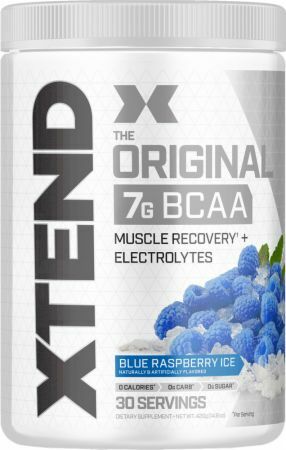 PRODUCT OVERVIEW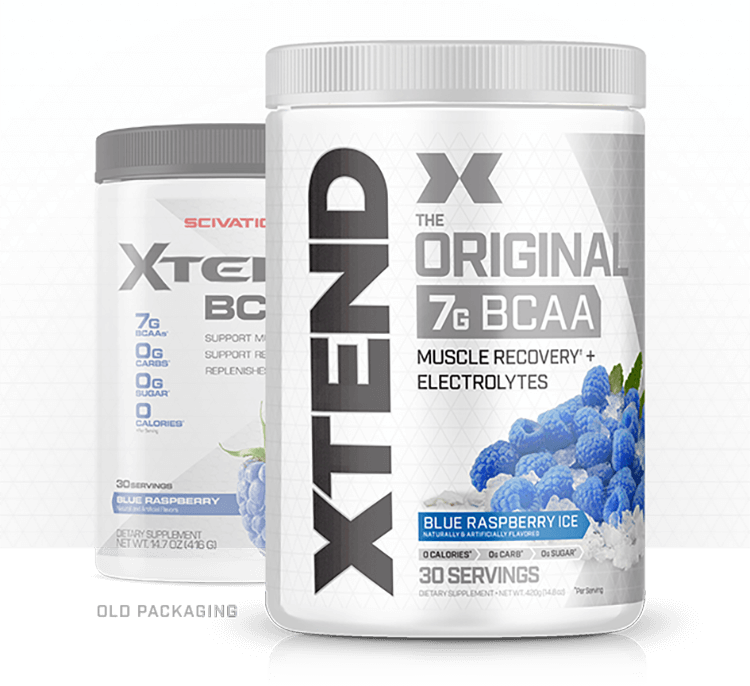 Research-backed 2:1:1 ratio with 3.5g of leucine and 1.75g each of isoleucine and valine.
Zero-calorie recovery fuel in multiple mouthwatering flavors.
XTEND®
THE ORIGINAL
For over 10 years, XTEND® has been making the best recovery products in the world. The award-winning XTEND® Original formula is powered by 7 grams of branched-chain amino acids (BCAAs), which have been clinically shown to support muscle repair, recovery, and growth. XTEND® Original also contains a unique blend of hydrating electrolytes and additional performance ingredients to help you refuel, repair, and recover.*
The three BCAAs are leucine, isoleucine, and valine. It's important to note that many BCAA formulas contain only 5 grams of BCAAs per serving, which means they may lack enough leucine to effectively stimulate muscle protein synthesis (MPS). Every serving of XTEND® Original contains 3.5 grams of leucine to stimulate MPS, as well as 1.75 grams each of isoleucine and valine, in the research-backed 2:1:1 ratio found in nature.*
Whatever your fitness goal, training style, or sport of choice, XTEND® can help you train harder, recover faster, and get back in the game sooner. Try all the sugar-free, zero-calorie, mouthwatering flavors of XTEND® Original to fuel your fitness goals.*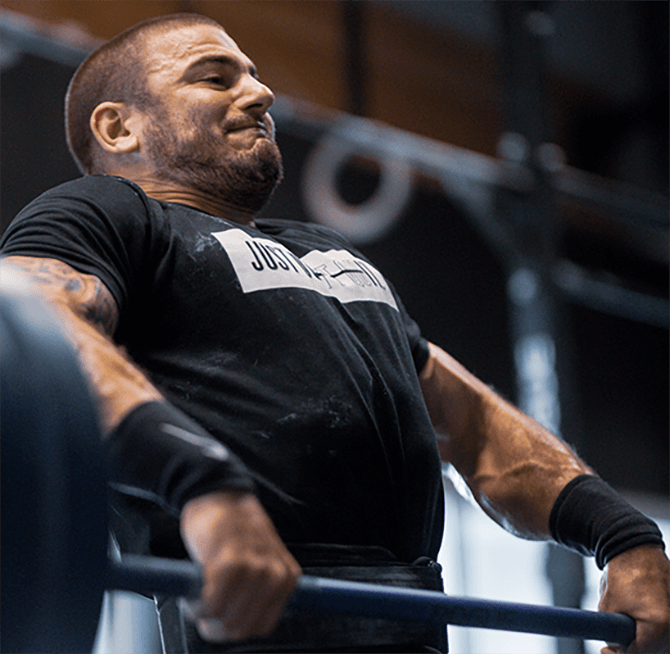 WHEN TO TAKE XTEND®
FOR BEST RESULTS:
PRE WORKOUT


INTRA WORKOUT


POST WORKOUT


Combine with any XTEND® branded product every day, even on rest days, to help maximize your recovery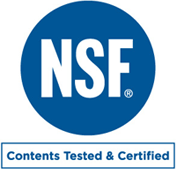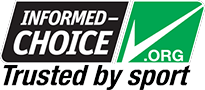 THIRD-PARTY
TESTED & CERTIFIED
XTEND® Original is NSF Certified for Sport® and Informed-Choice certified. These preeminent third-party testing and quality assurance programs are recognized for their dedication to keeping nutritional supplements clean, free from banned substances, and safe for consumption. It's rare to obtain even one certification, but XTEND® Original proudly carries certifications from both organizations so you can consume our BCAAs with the utmost confidence.*
XTEND® is often credited with launching the entire intra-workout BCAA category, and we've been leading it ever since. On top of our certifications, XTEND® Original is also research-backed and has been shown effective in two university studies.*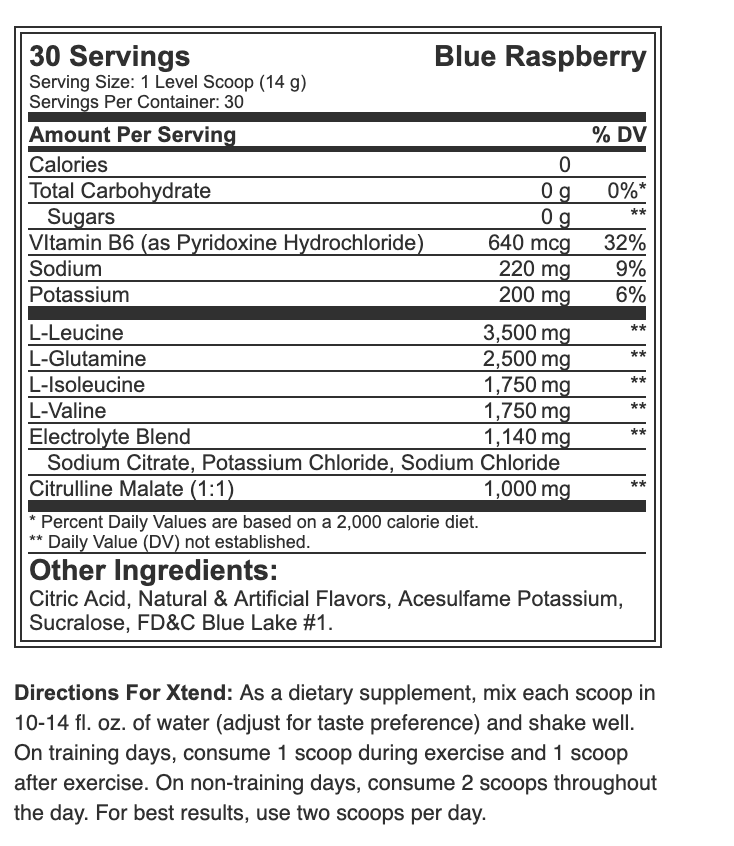 VAT Registered 0-8335-51002-73-1
We generally will ship and send the tracking number for your whey protein and supplements within 30 minutes of your order during regular business hours! (Excluding public holidays).
PhuketHealthShop.com was founded in 2009 by Nai Harn Gym with the simple idea of providing affordable whey protein, bodybuilding supplements, and vitamins to people living in Thailand. What began as a very small operation shipping only a few orders a day, has steadily grown into a business serving over 50,000 customer across Thailand in just 7 years.
PhuketHealthShop.com is now pleased to carry over 200+ whey protein and supplement products from leading companies such as Optimum Nutrition, Universal Nutrition, MuscleTech, Ultimate Nutrition, Six Pack Fitness, and Grizzly Fitness to name a few.
We offer fast FREE Shipping*, and unparalleled reliability and trust our customers have come to expect.