Optimum Nutrition ZMA 90 caps
748927024821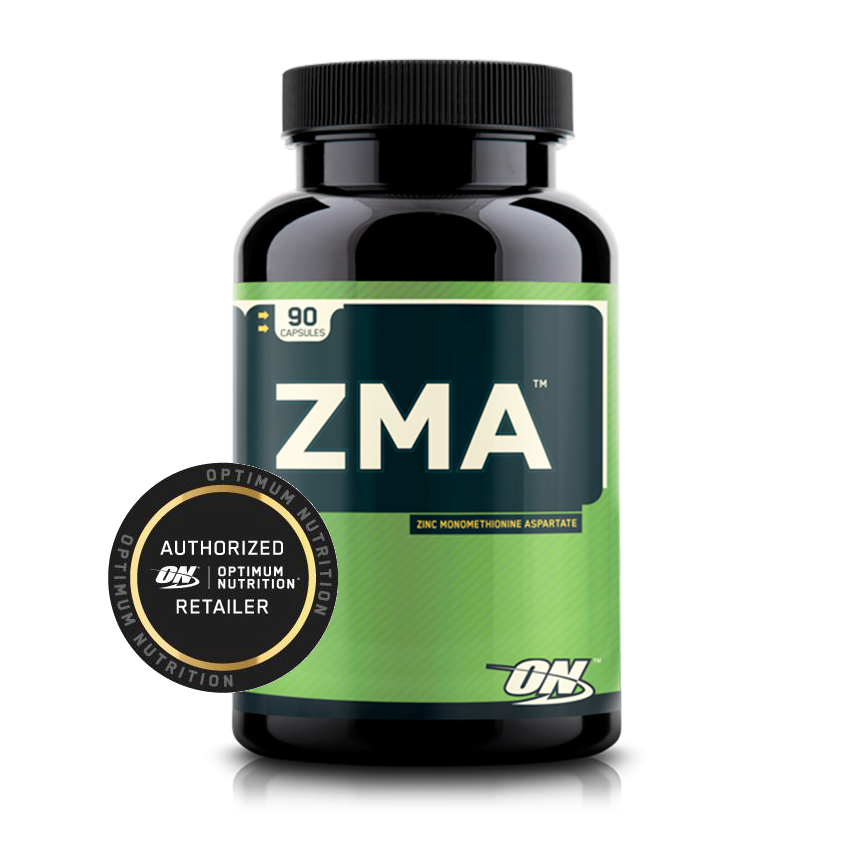 ZMA
Zinc Monomethionine Aspartate
Support Testosterone Levels And Muscle Strength!
PRODUCT OVERVIEW
A synergistic combination of Zinc Monomethionine Aspartate, Magnesium Aspartate, and Vitamin B6 may significantly increase anabolic hormone levels and muscle strength in well-trained athletes.* The novel Zinc Monomethionine Aspartate formula may also help to support endurance, growth and restful sleep.*
Beyond The Basics
Contains the PATENTED BLEND of Zinc, Magnesium, and Vitamin B6
May Increase Testosterone Levels and Muscle Strength in Well-Trained Athletes*
May Offer Even Better Results When Stacked with Creatine, Glutamine, HMB, or Other Strength & Recovery Products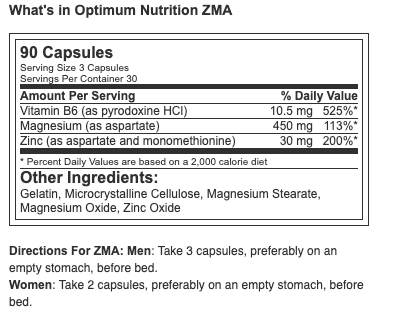 VAT Registered 0-8335-51002-73-1
We generally will ship and send the tracking number for your whey protein and supplements within 30 minutes of your order during regular business hours! (Excluding public holidays).
PhuketHealthShop.com was founded in 2009 by Nai Harn Gym with the simple idea of providing affordable whey protein, bodybuilding supplements, and vitamins to people living in Thailand. What began as a very small operation shipping only a few orders a day, has steadily grown into a business serving over 50,000 customer across Thailand in just 7 years.
PhuketHealthShop.com is now pleased to carry over 200+ whey protein and supplement products from leading companies such as Optimum Nutrition, Universal Nutrition, MuscleTech, Ultimate Nutrition, Six Pack Fitness, and Grizzly Fitness to name a few.
We offer fast FREE Shipping*, and unparalleled reliability and trust our customers have come to expect.